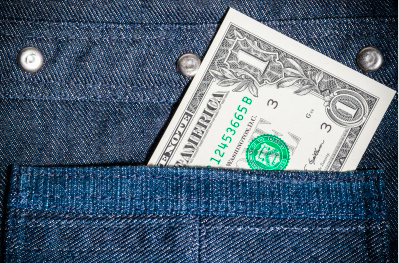 According to Don Blanton (insurance industry spokesman and software creator who developed The Private Reserve Strategy™), there are three ways to make major, capital purchases like automobiles:
             1) Going in debt. You may not have a choice. Millions of Americans don't, and that is what keeps the wheels of the banking industry turning. Debtors aren't earning any interest, so they are forced to pay interest.
             2) Save up for it. Saving up for something in order to pay cash for it is an admirable discipline. Savers earn interest on their savings dollars and then pay for the purchase outright. Paying cash is better than borrowing money, but you still have to pay yourself back in some way or another. Then there's the third way:
             3) Collateralize. This method is used by individuals who could pay cash for the purchase, but they understand that second principle of compound interest: it works best if left alone to grow. These are the ones who earn compound interest on their savings and they collateralize their major purchases. This is the method most conducive to creating wealth. Collateralization simply means to pledge a portion of one's money as security for an amortizing loan against one's cash purchases. That way, your money is still earning interest while you are paying interest.